The development process includes land acquisition, analysis of development options and establishment of probable rents. We hire architectural, civil, and structural designers to obtain approvals and to prepare drawings for construction. We manage the construction process and secure both short and long-term financing for the project. We obtain tenants, using the company's real estate brokerage contacts.
Kilduff Development Company operates office and flex buildings, primarily for its own account and for others. Property management is performed by in-house staff and trusted contract employees.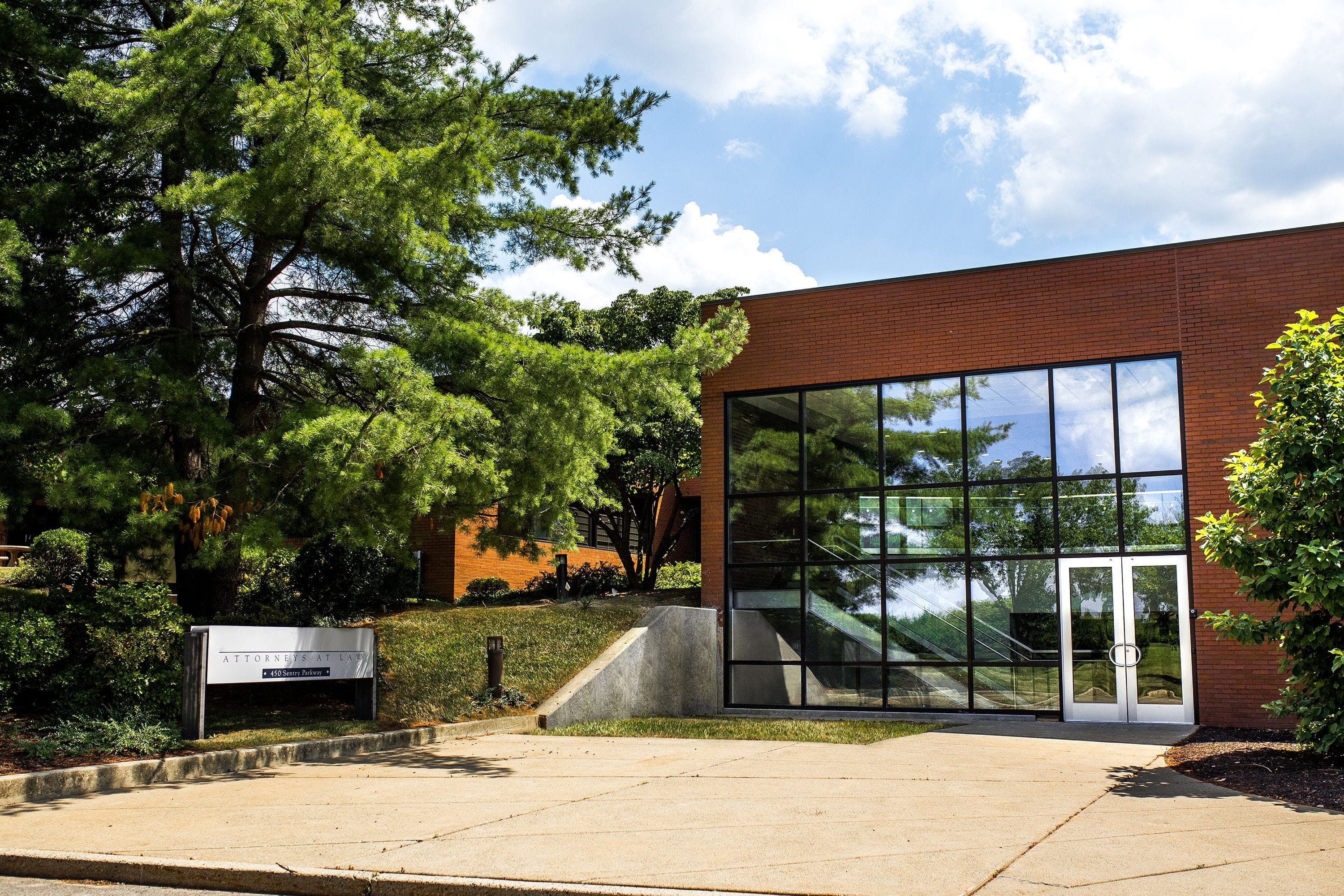 KDC has acquired and renovated existing buildings to accommodate a change in use or an expansion.
Our goal is to deliver more than clients expect every time. Learn more about our real estate, design and development services.
"As a 10+ year tenant with Kilduff, we have had many requests, changes, and challenges. Kilduff has always been very attentive and flexible to our needs. We are in the middle of signing another five year extension and look forward to continuing our relationship."

Rich Wilson,

CEO Helm Partners LLC

"Premier Pool Renovations, Inc has leased office space from KDC for 15+ years. KDC is very professional, affordable and react quickly to any issue or concern we may have."

Sandy Capps,

Premier Pool Renovations

"Everyone in the office has been so responsive and responsible! Appreciate their professionalism and caring!"

"As a tenant of Kilduff for the past 9 years, I cannot say enough good things about my tenancy. Jim and his team are honest people, responsive, and genuinely care about their tenants. If there were a reason for me to move, I wouldn't use a broker, I'd just call Jim and see what he had available, it's as simple as that."

Francine,

Community First Abstract

"Kilduff Development has not only been responsive to our needs, but they also clearly care about their tenants' wellbeing – a great landlord!"

Dani Montze,

CEI Engineering

"Kilduff really shines when it comes to ongoing maintenance. Our requests are responded to immediately. Best response from a landlord that I have ever experienced… Feels like we are treated like family."

"Our experience with Kilduff Development has always been great. They are very responsive to our needs, maintenance issues and special requests."

Robert Zipkin, Ph.D.,

Med Chem 101, LLC

"We have been a tenant of Kilduff Development for over 25 years. Our working relationship with the entire staff is excellent. They are always quick, efficient and professional when responding to our requests."

Dona Baldini,

Quick Courier Service